What Is An Estate Sale And How Do They Work?
The Pros and Cons of Estate Sales
How To Find Estate Sales in Your Area
Park Avenue Estate Sales brings a wealth of knowledge and expertise to every project we undertake.
Our deep understanding of the market trends, antique appraisal, and valuation methods enables us to accurately assess the worth of a wide range of items, from fine art and collectibles to furniture and jewelry.
What sets Park Avenue Estate Sales apart is our unwavering dedication to providing top-notch service.
We prioritize client satisfaction above all else, offering personalized attention and tailoring our approach to meet the unique needs of each estate. From initial consultation to the final sale, we handle every aspect of the process with meticulous care, ensuring a seamless and successful experience.
We have an extensive network of buyers, collectors, and industry connections, ensuring maximum exposure for the estate's assets.
Through targeted marketing strategies, including online promotion, advertising, and networking, Park Avenue Estate Sales attracts qualified buyers, resulting in optimal prices for their clients.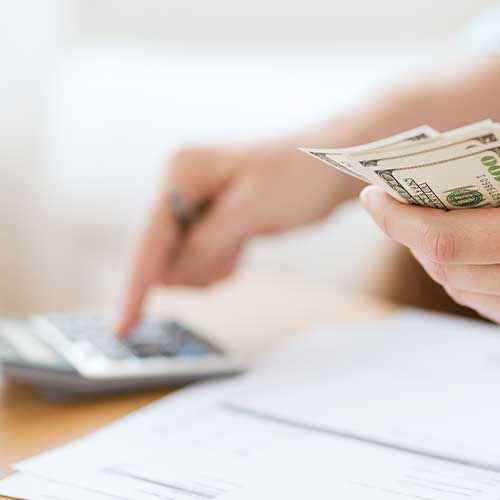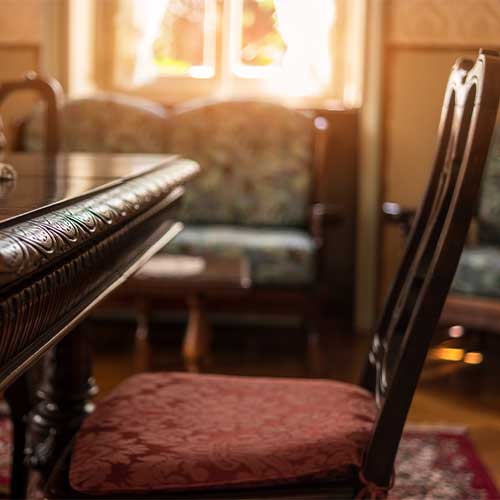 Recognizing that estate sales can be emotionally challenging, Park Avenue Estate Sales approaches every project with empathy and sensitivity.
We understand the sentimental value attached to personal belongings and work closely with their clients, offering guidance and support throughout the process.
Whether it's downsizing, relocating, or settling an estate, Park Avenue Estate Sales is the trusted partner that delivers exceptional service and expertise.
Our track record of successful sales and satisfied clients speaks for itself, making them the go-to choice for individuals seeking a seamless and profitable estate liquidation experience.